The talented Beautyfini team
Every member of our Beautyfini beauty treatment team is carefully selected. We have curated an enhanced team of talented beauty professionals who are dedicated to making you look and feel as special as you are.
All of our talented beauty therapists are fully qualified and insured to give you the highest standard of care. Our mission is to provide you with top quality nail care, hair removal treatments, and superior beauty therapy, in a friendly and relaxed atmosphere. We want you to feel rejuvenated and completely at ease, whatever beauty treatment you're having.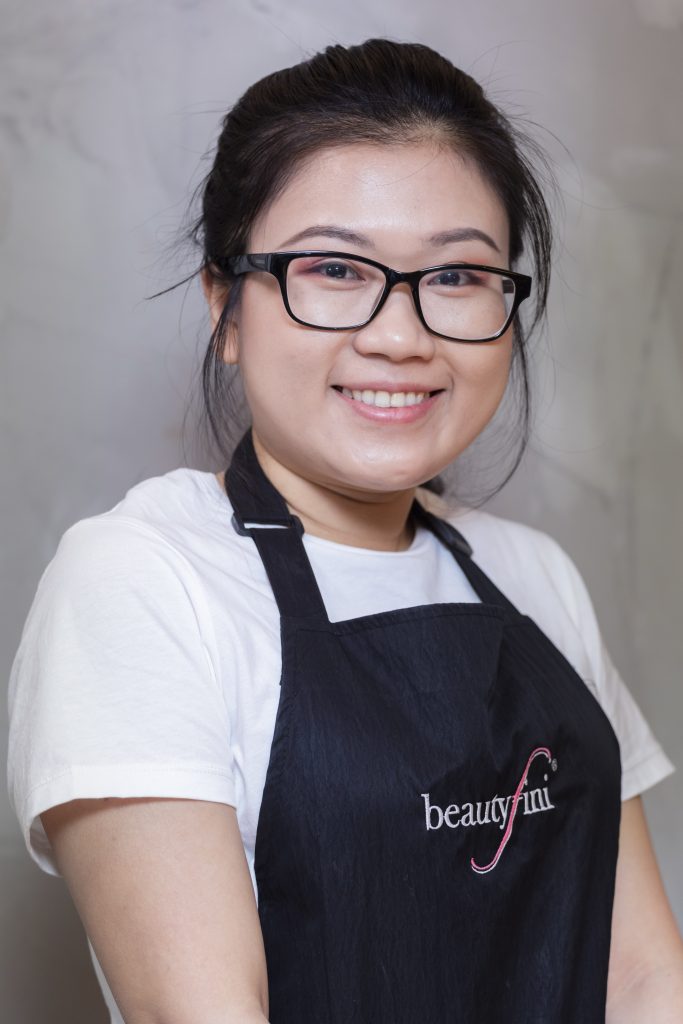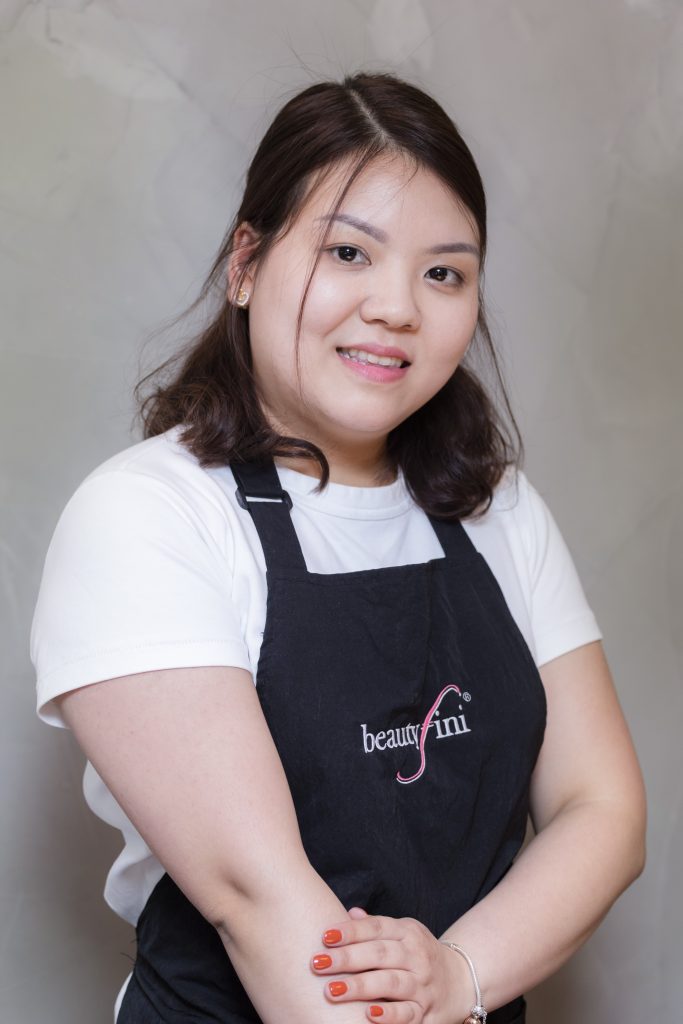 KELLY
SENIOR NAIL TECHNICIAN
QUIN
SENIOR NAIL TECHNICIAN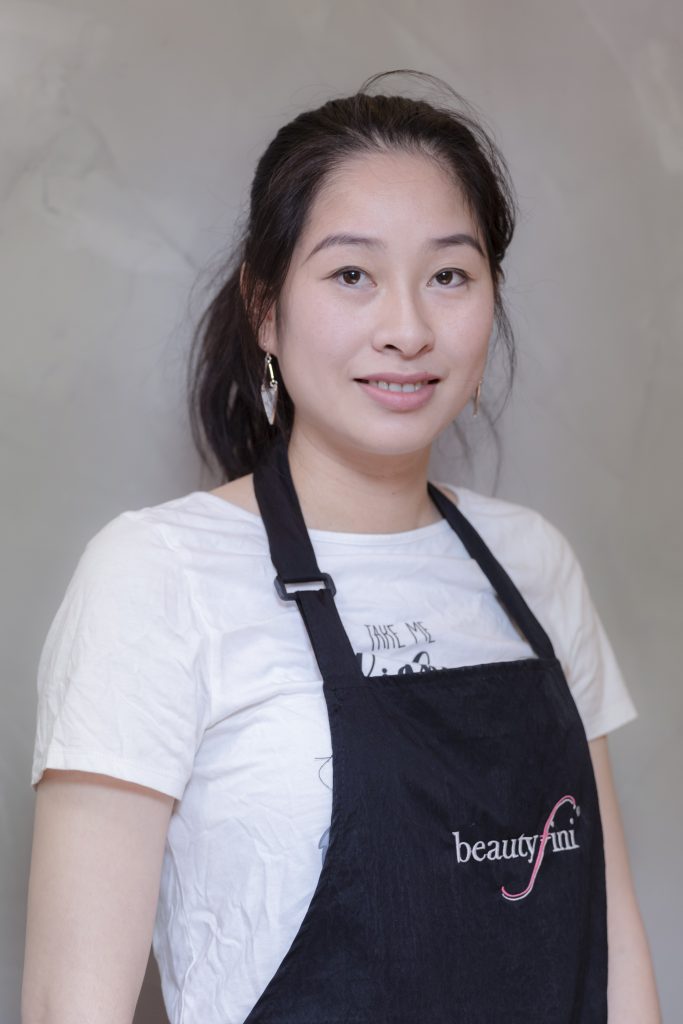 kim
SENIOR NAIL TECHNICIAN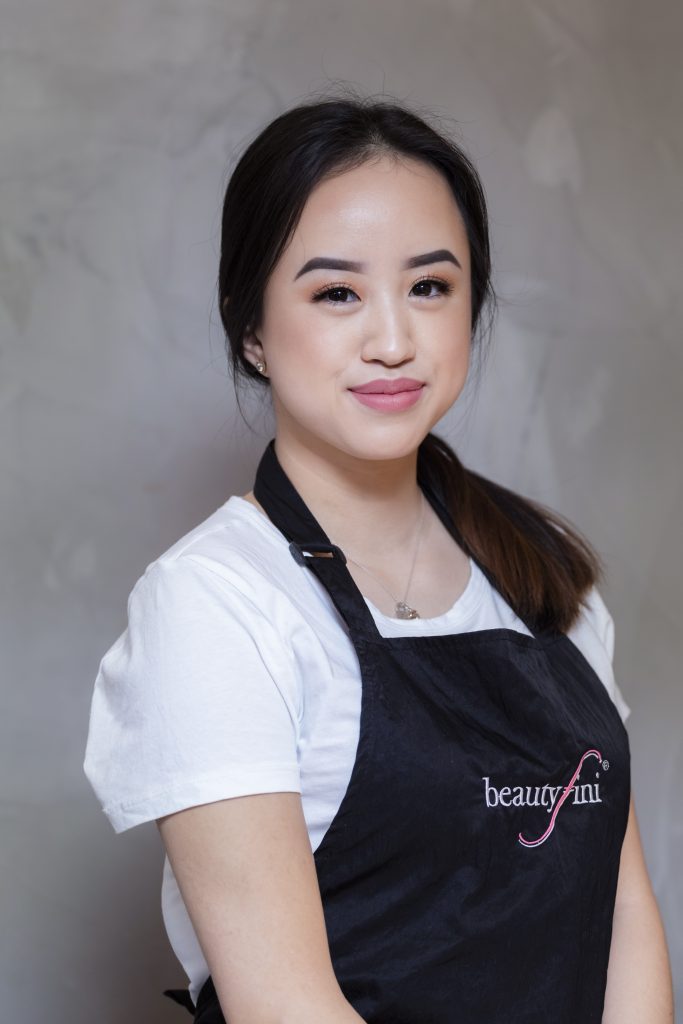 LIN
SENIOR NAIL TECHNICIAN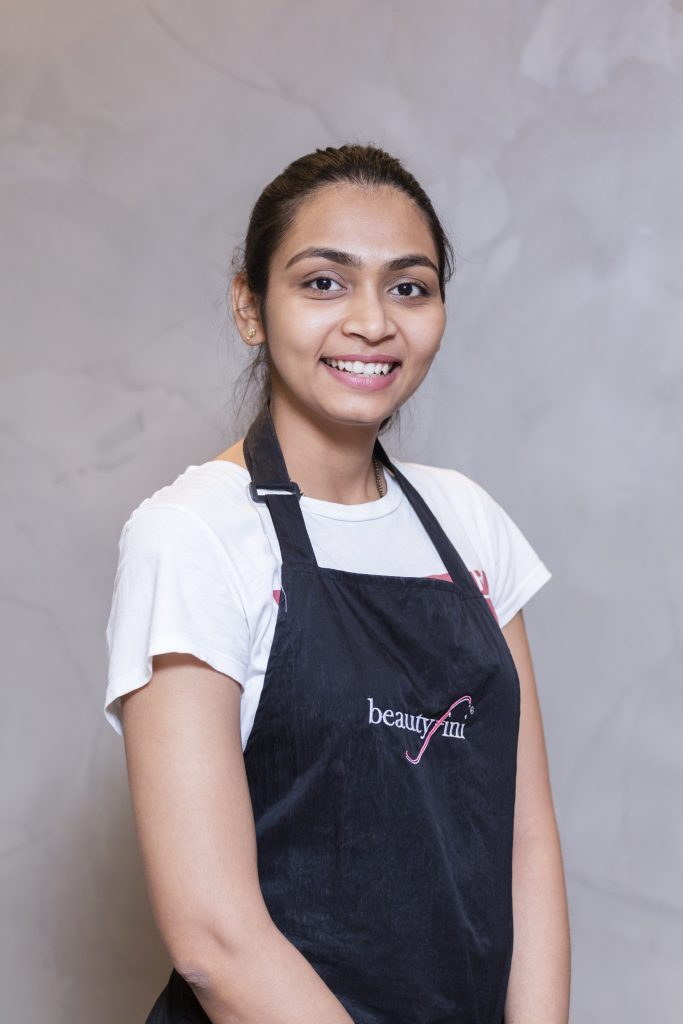 KRUPA
SENIOR BEAUTY THERAPIST