Threading treatments in Canary Wharf
Situated in the heart of Canary Wharf our threading treatments are quick, clean and professional, to leave you with silky smooth skin and beautifully shaped eyebrows.
Pop-in on your lunch break or post-work for a consultation with our experienced therapists about your ideal eyebrow shape or hair removal preferences. Sit back while we delicately remove unwanted hairs and enhance the natural shape and beauty of your face.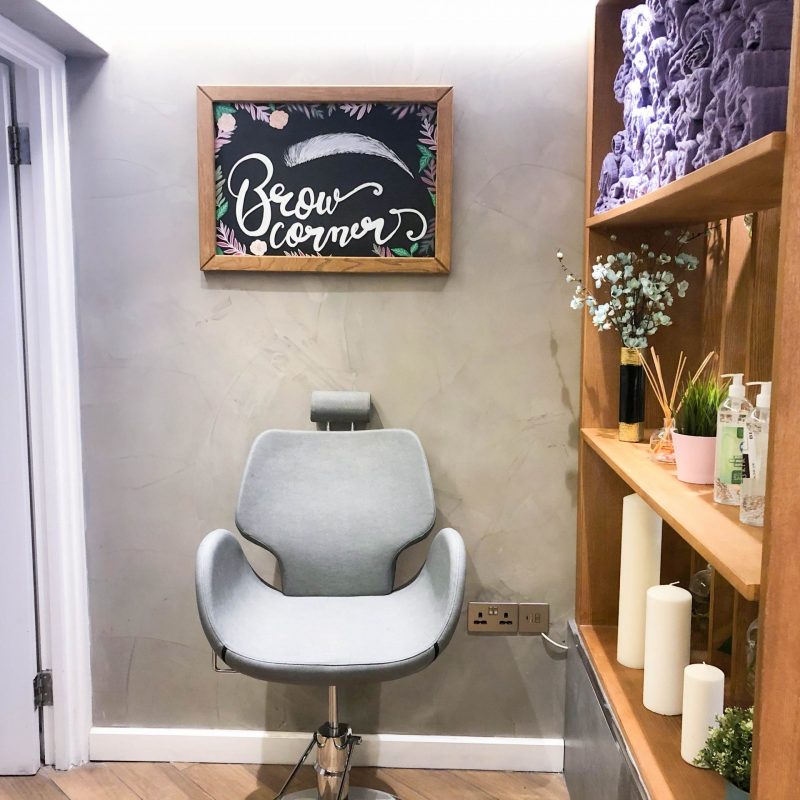 Threading treatments use a fine piece of cotton thread to delicately remove unwanted hairs. At Beautyfini, we use 100% cotton thread to create a defined shape without the usual redness and abrasions sometimes present with waxing. A threading treatment removes even more hairs than waxing or plucking, so there's less re-growth.
If you're looking for a quick lunchtime pamper or a post-work treat, pop in and see our Canary Wharf based team of professional therapists for a consultation and bespoke beauty service.
Eyebrow Threading
Upper Lip Threading
Lower Lip Threading
Chin Threading
Side of Face Threading: Removes all excess hair from the side of your face to eliminate the appearance of side-burns.