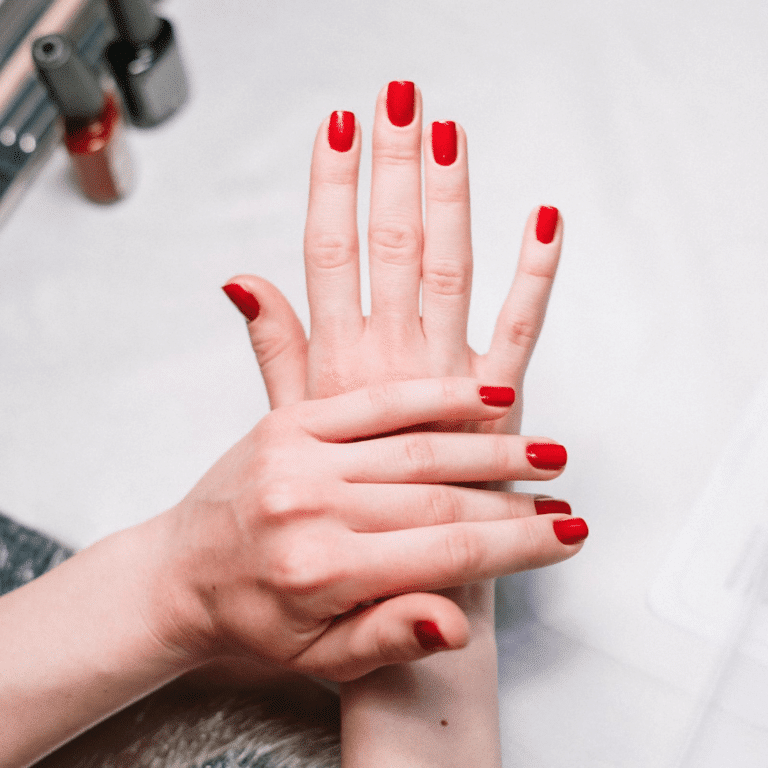 Beautyfini nail salon in Canary Wharf is now open! We've put together some guidelines to help you feel confident and comfortable when treating yourself to your first nail or hair removal treatment since lockdown!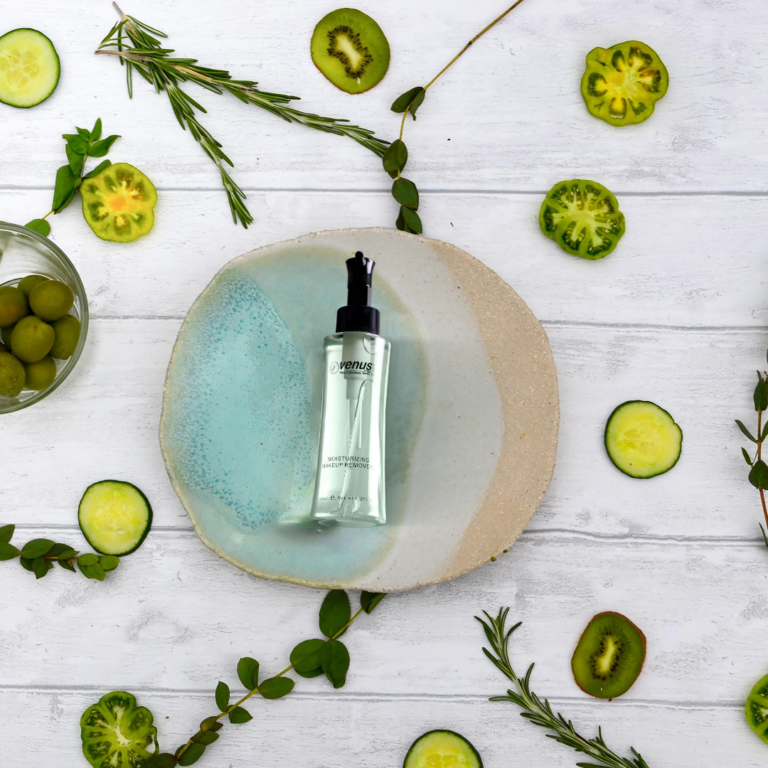 Choosing the right beauty products will make a huge difference in your health and wellbeing. There are several things to consider when selecting the right beauty products for you, from how many chemicals are in nail varnishes to how nourishing a body wax is.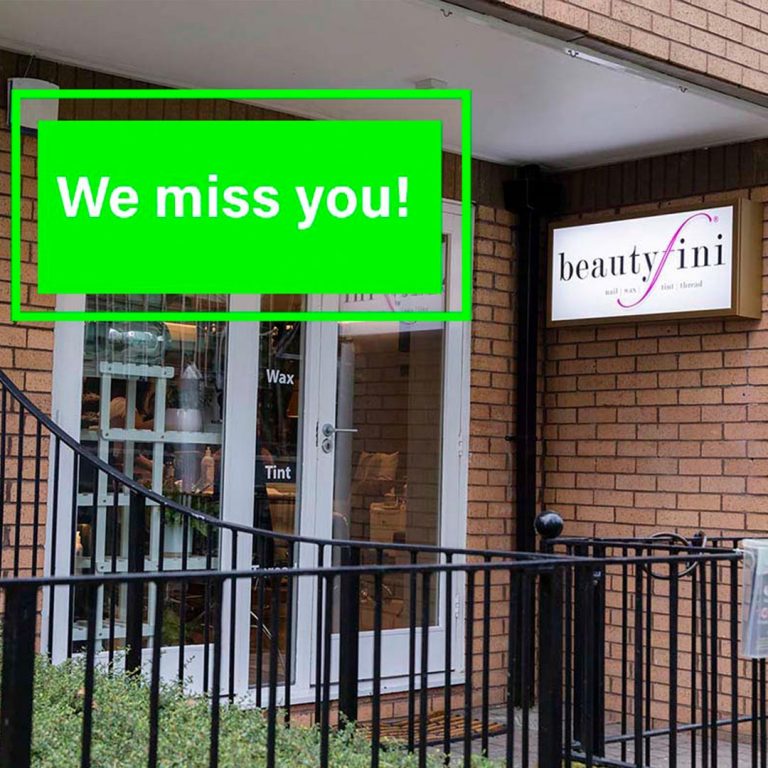 We miss you at Beautyfini, our Canary Wharf based nail salon, possibly just as much as you miss having a professional manicure and eyebrow wax.