Luxury waxing treatments in Canary Wharf
Our luxury waxing treatments in the heart of Canary Wharf are clean, discrete and professional, leaving you with gorgeous feeling skin.
Beautyfini's talented team of highly qualified therapists use specialist techniques and waxing products to provide you with the most hygienic and virtually pain-free wax, in a relaxed atmosphere. We want you to feel as special as you are.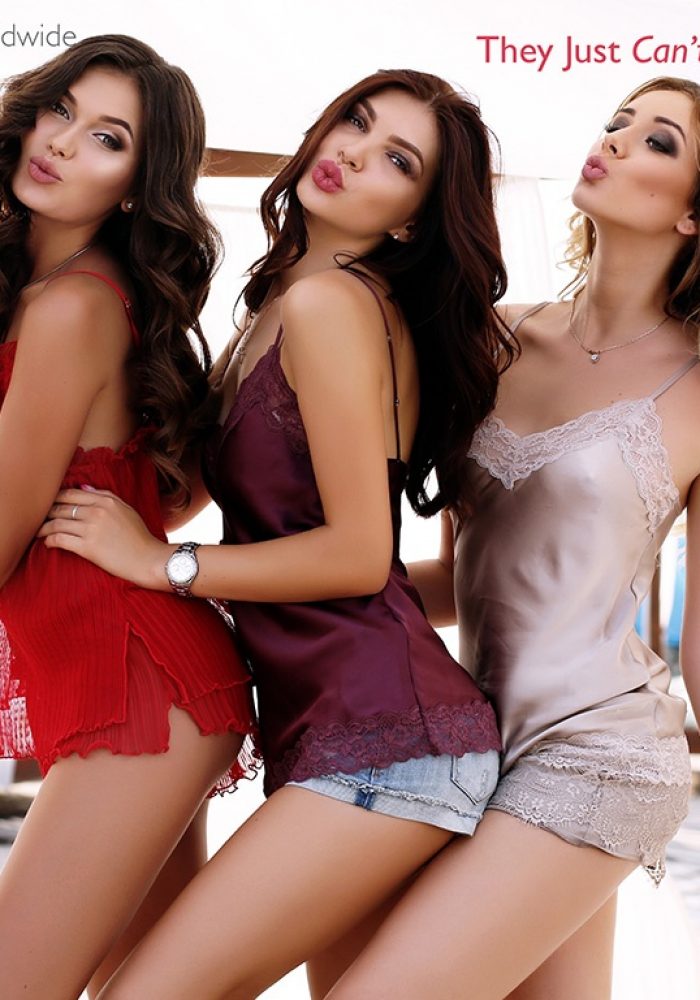 Removing stubborn hair as short as 1mm
Fast, efficient and virtually pain-free waxing:
Lycon Wax is a premium product from Australia which we use in all of our waxing treatments. The wax is scented with aromatherapy oils to protect and condition the skin, it's gentle on intimate areas and prevents hair-breakages, in-grown hairs and bruising. Chocolate and Hazelnut anyone? We use the premium Chocolate & Hazelnut Lycon wax range which not only removes hair quickly, it smells delicious. We believe it's the only wax worth taking your clothes off for.
Female waxing treatments:
We're specialists in providing discreet, professional bikini waxing and body waxing treatments for women.
Leg wax
Underarm wax
Hollywood wax
Brazillian wax
Bikini wax
Our team of experienced waxing therapists specialise in providing quick and fuss-free waxes for men. We use our own technique to make for a virtually pain-free wax.
Male eyebrow wax
Male underarm wax
Male full arm wax: Arms, shoulders, hands and fingers
Male chest Wax: Chest and abdomen
Male back Wax: Back and shoulders
Male leg Wax: Legs, feet and toes